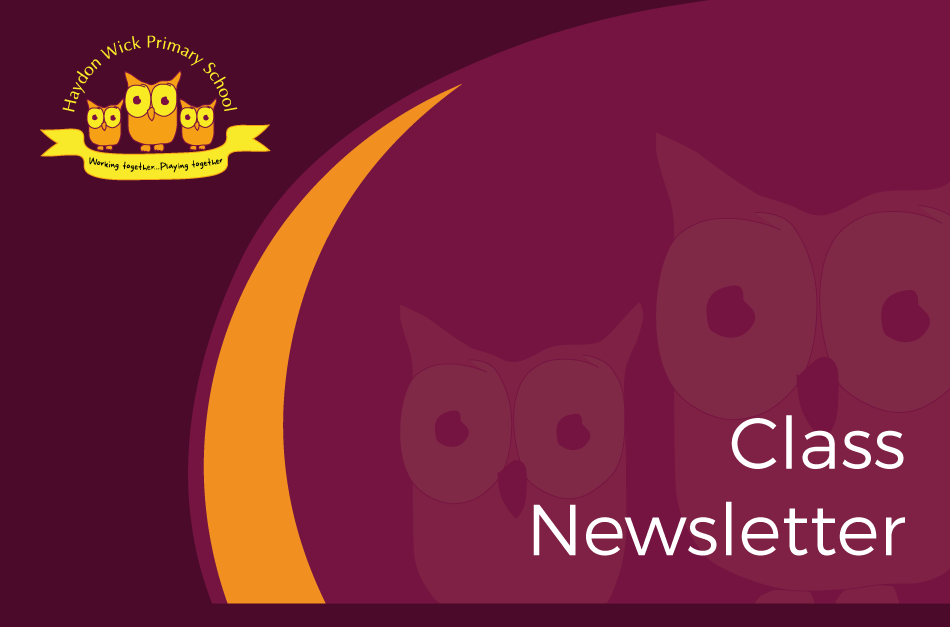 Badgers class has worked extremely hard this term.
We loved reading our class text, 'The Nowhere Emporium,' which inspired the children to write mystery stories involving a book of wonder. As our non-fiction outcome, they wrote leaflets to persuade people to visit their own imaginative emporium. We also had a wonderful day dressing up to celebrate 'World Book Day.' We loved playing 'guess the book' by revealing the clues on your wrapped-up books and we had great fun creating mini-books based on a pair of shoes!
In Science, we found out all about sound, including how sounds are produced and how our ears work so that we can hear. We also enjoyed investigating what affects volume and pitch.
In our 'Healthy Me' unit in PSHE, we learnt how to look after our bodies and the importance of having a positive body image. We learnt about the effects of smoking and alcohol on our bodies and how it is important to resist peer pressure. The children also learnt some life skills as they learnt about basic first aid including how to put someone into the recovery position and how to get help in an emergency by calling 999.
We enjoyed playing badminton in P.E. and learnt how to serve and return shots and score points. They also enjoyed doing football in outdoor PE lessons.
In D.T. they loved making pavilions this week and they looked brilliant!
In R.E. the children found out all about why Christians celebrate Easter and the key events during Holy Week such as Palm Sunday, The Last Supper, Judas' Betrayal, The Crucifixion, and the Resurrection.
We wish you a very happy Easter and hope you all have a lovely, relaxing break before returning for an exciting Term 5!