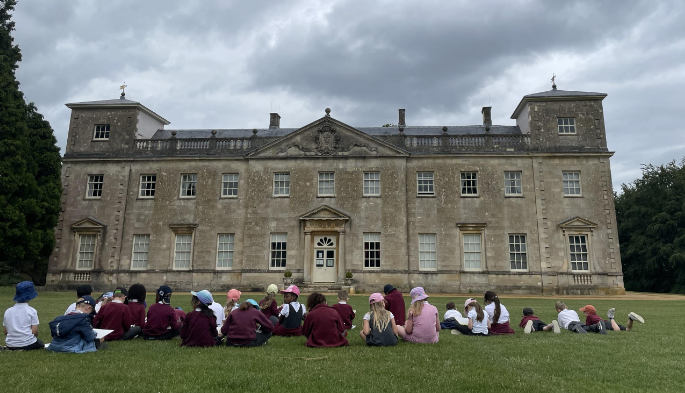 Wow, what a fantastic end to the year in Squirrels Class! We have enjoyed doing so many different things this term and have kept busy having fun! We've had STEM week, Sports Day, sports week, 2 trips and much more!
We have really enjoyed learning about all things Africa and have loved reading about Akimbo's adventures. We were delighted to hear that some children have gone on to read some more of his stories. We even had a go at making our own and then writing up the instructions. Luckily no-one drank them!
Our computing learning was stop frame animation and we produced some fantastic films using the iMotion software and a while variety of Lego characters and toys. The children learned that we need lots of pictures to make even a very short film.
In Science we have continued to learn about plants. We have investigated what they need to grow and what are the best conditions for them to be healthy. We also know we get a lot of our food from plants.
We loved learning about balanced diets and then used our knowledge to design and make a healthy wrap. So many children tried new foods which we were really impressed with. Now you can eat the healthy wraps at home too.
We got to have the first school Sports Day on the field with our families in over 3 years! It was so much fun and such a lovely atmosphere with everyone watching, joining in supporting each other.
Finally, our last week of term was due to all be about fun and fitness. We had to change plans for the heat wave but the children still understand how important it is to stay healthy and how we can do it in so many ways. How will you be fit and have fun in the holidays?
We'd also like to say how very proud we are of all the achievements in Squirrels class this year. We are so impressed with how far everyone has come after all the silliness of lockdowns and school closures. You have been amazing this year and will be so sad to see you go.
A huge thank you for all our lovely gifts and cards, you are all very kind!
Enjoy your holidays, have lots of fun, keep up your reading and good luck for the next adventures in Year 3!
Mrs Johnson, Miss Osborne and Mrs Clarke :-) xx