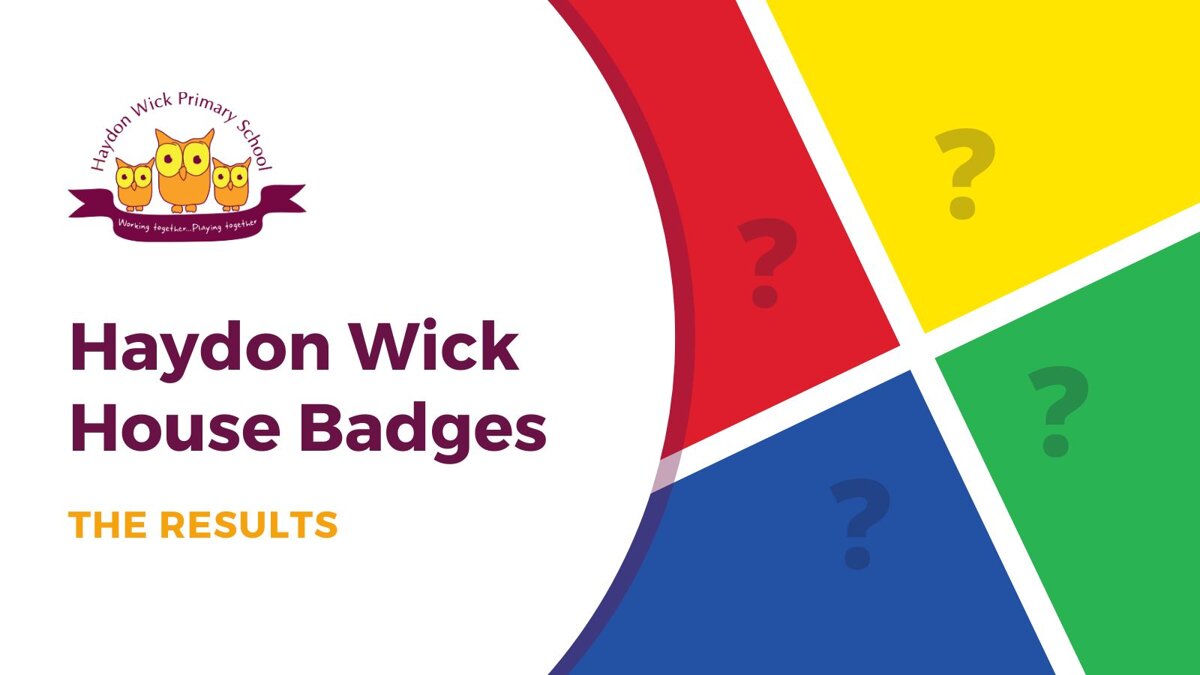 Last month we held a competition to see which of our pupils could produce the best logos for our new school houses. We are glad to announce that we have five winners!
Massive congratulations to the following students: Holly Rowntree-Hitchman who produced an excellent design for Stanton house. Charlotte Ellis for creating the winning logo for Lydiard house. Ben Sanders designed the winning Coate house logo. Finally, we have joint winners for the Mouldon house logo, Riley Sykes and Kate Spisakova.
These pupils produced some absolutely fantastic artwork which was used as the bases for the final designs. We would also like to thank all the pupils who took part as it was excellent to see you all offer such creative and interesting ideas.
Haydon Wick will be adding these logos to our website as well as producing stickers for our staff and students. If you would like to see the winning designs and our new logos check out the gallery below.